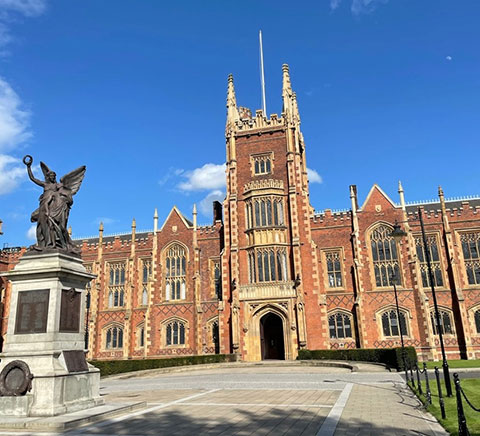 Seminar room in Research & Enterprise (63 University Rd)
---
The PAST/GAP Cluster at Queen's University Belfast will be holding a roundtable discussion with colleagues from National Museums NI on Thursday 5 October.
The format of the RT will be a discussion on themes and topics that connect our research interests on the important issue of decolonising.
The venue is the seminar room in Research & Enterprise (63 University Rd) Belfast.